This year the Ag Stage is going to located at the Farm-A-Rama building. Great location to relax and enjoy a meal at the fair.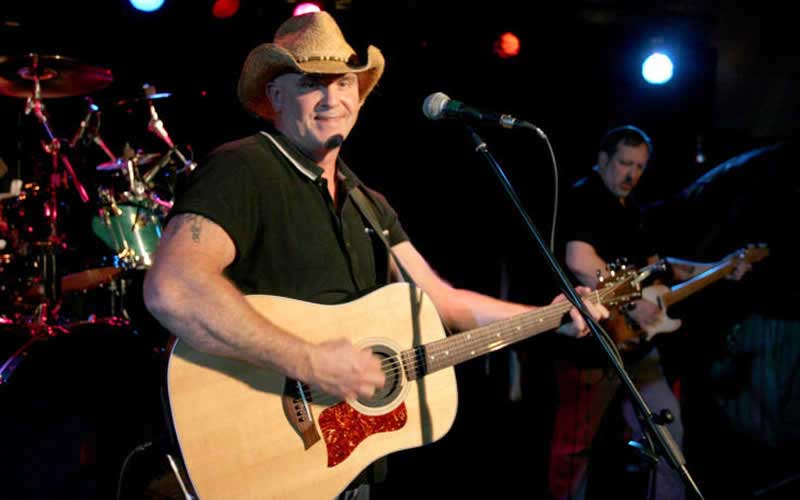 Dan Morgan
Daily – 11am to 3pm
Singer, songwriter, musician Dan Morgan performs a unique blend of traditional and contemporary music in multiple musical formats. He leads high-energy performances to entertain crowds of all ages.
Grabbing an audience with powerful originals and entertaining Cover favorites. Dan's strong vocals and brilliant guitar talent will keep audiences entertained for hours.
Dan's influences, by artists such as Merle Haggard, George Strait, Toby Keith, Kenny Chesney, Dave Matthews, Bruce Springsteen, Darius Rucker and Zach Brown, can be heard through his large catalog of radio ready original music and offers something for everyone.
Website: Dan Morgan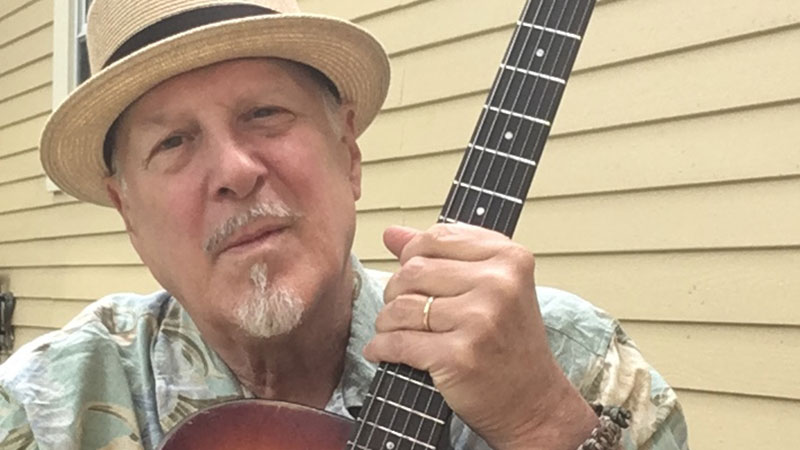 Paul Hubert
Friday & Saturday – 3pm to 7pm
Singer/songwriter extraordinaire, Paul Hubert performs on guitar, vocals, harmonica and banjo. His mix of retro/roots music strikes a balance between the old and the new, channeling great songs of the past and fusing the timelessness of the best folk music with the urgency of the blues.
His guitar playing demonstrates a thorough grounding in finger and flatpicking styles. His singing is heartfelt and true. He highlights exciting original tunes and unique covers, distilling a wide range of American music, folk and blues to old-timey and popular, into a truly personal, one-of-a-kind style.
Website: PaulHubertMusic.com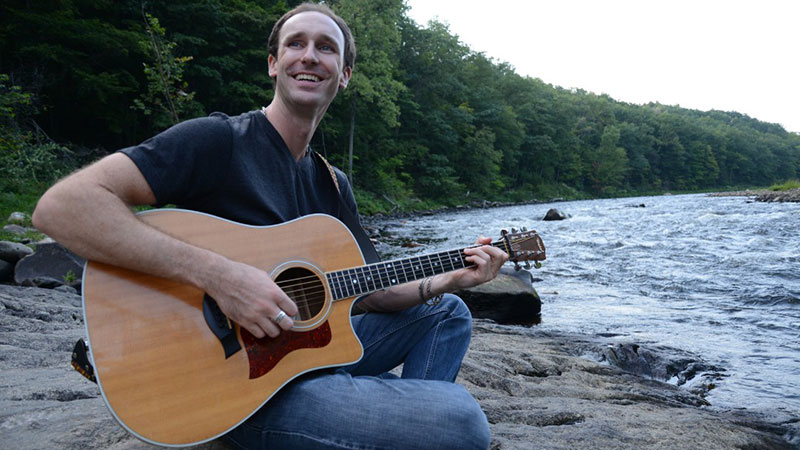 Brad Myrick
Sunday – 3pm to 7pm
Hopkinton, NH native Brad Myrick is a composer, multi-instrumentalist, arranger, producer, educator & music businessman. He spent 6 years in Los Angeles, studying and cutting his teeth in the industry. Brad earned a Bachelor's Degree with High Honors from the USC Thornton School of Music, and also studied with Frank Gambale, Carl Verheyen, Ross Bolton, Jeff Richman, and many others. After LA, Brad moved to Italy, where he taught, performed, and recorded for almost 3 years.
Now back in his home state of New Hampshire, Brad continues to be active in the national and international music scene. His instrumental duo, Nicola Cipriani & Brad Myrick, has released 4 albums of original music, and has had multiple successful tours of the eastern USA and Italy. He has also toured the US, Canada, France, and Italy as guitarist for internationally acclaimed singer Vinx. Brad has worked on numerous albums in the studio, including #1 Mexican pop artist Maria José, multiple artists for Italian label IRMA Records, & releases by dozens of New England musicians. He is artist-in-residence at several Italian modern music schools. Brad is also the founder and co-owner of NH Music Collective, a booking, production, and artist development business.
Facebook Page: Brad Myrick