Nicole Knox Murphy
Daily – 11am to 3pm
Nicole Knox Murphy is a Multi Award Winning Singer Songwriter. Nicole has 2 albums that she recorded in Nashville, TN. "Full Circle" and "Music is in My Heart" Both albums are on iTunes and Amazon.com and many other download sites.
A Solo Cover Artist, she sings new Country Music and all the old Traditional Country Music. Nicole will also sing some Classic Rock, Oldies, and her original Music.
Many awards from NH CMA State titles for Country Music as Vocalist and Entertainer of the Year. Her album has won many State, Regional, and National awards. In addition, a National Rising Star Award for Entertainer of the Year in Tennessee in 2013 at the NACMAI Competition.
Website: Nicole Knox Murphy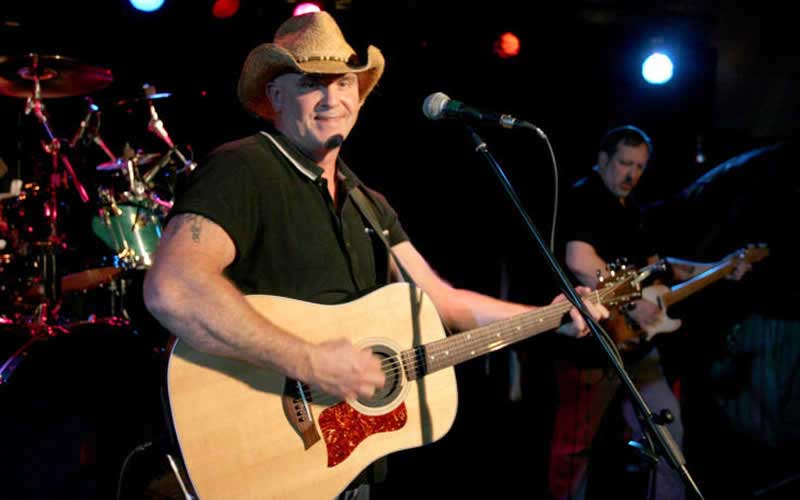 Dan Morgan
Daily – 3pm to 7pm
Singer, songwriter, musician Dan Morgan performs a unique blend of traditional and contemporary music in multiple musical formats. He leads high-energy performances to entertain crowds of all ages.
Grabbing an audience with powerful originals and entertaining Cover favorites. Dan's strong vocals and brilliant guitar talent will keep audiences entertained for hours.
Dan's influences, by artists such as Merle Haggard, George Strait, Toby Keith, Kenny Chesney, Dave Matthews, Bruce Springsteen, Darius Rucker and Zach Brown, can be heard through his large catalog of radio ready original music and offers something for everyone.
Website: Dan Morgan