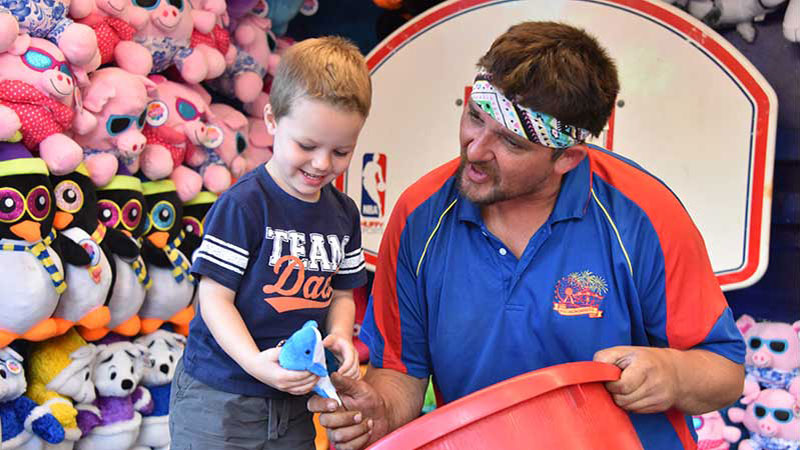 Midway Opening Hours
(Closing times vary each evening)

Thursday 12pm
Friday 12pm
Saturday 10am
Sunday 10am
Monday 10am
33 credits for $5
137 credits for $20
242 credits for $35
350 credits for $50
721 credits for $100
Rides take between 25-50 credits per ride.
Operated By: Fiesta Shows
Expo wheel
Mardi Gras
Seven seas
Zipper
Cliffhanger
Flying bobs
Twister
Zero gravity
Fury
Starship
Vertigo
Viper
Merry
Slide
Dragon wagon
Farm tractor
Crazy bud
Rockn tug
Dizzy dragon
Rockwall
Bounce
Vortex
Surfs up
Train
Obstacle course
Jeeps
Kiddie swing
The Megapass excludes the mechanical Bull, the bungee jump and the rock wall. All other rides are included.
YOU SHOULD KNOW…
HSF Hours

: Thursday 5pm to close, Friday, Saturday & Sunday 8am to close, Monday 8am to close.


(Circumstances, such as weather may require the fair to close early)
MUST PRINT tickets and present at fair entrance
All tickets SALES ARE FINAL – Absolutely NO REFUNDS
Mega Pass valid for one day during Midway operational hours.
Exclusions & Restrictions may apply at the sole discretion of Fiesta Shows.