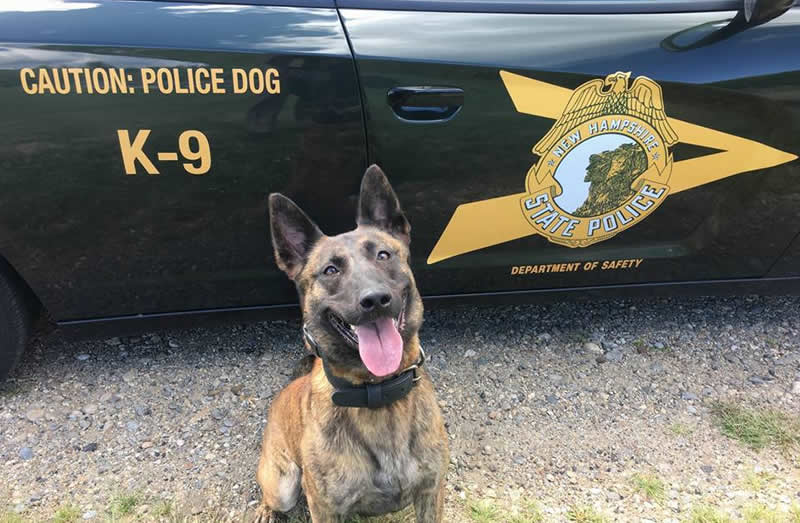 New Hampshire Canine Troopers Association Demonstration
Friday – 4pm & 6pm
The New Hampshire Canine Troopers Association Inc. is a 501(C)3 non-profit organization.  Established in 2015, the primary goal of the NHCTA is to provide financial assistance/recognition to New Hampshire State Police NESPAC (New England State Police Administrators Conference) Certified Canine Teams for the proper retirement care as well as burial/memorial of fallen New Hampshire State Police Canines.
Officers and their canine partners will be at the fair between 4pm and 8pm.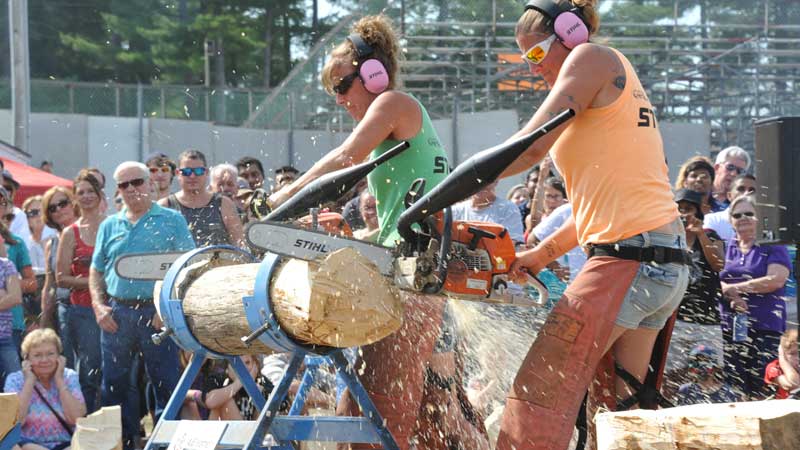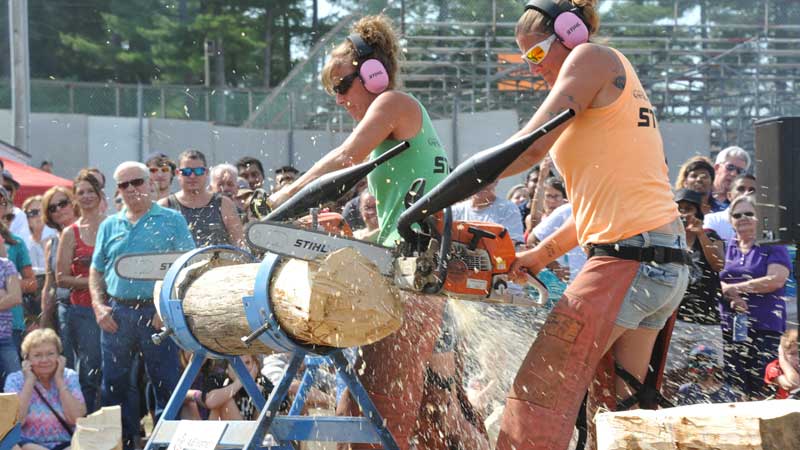 Axe Women Loggers of Maine
Daily – 12pm, 3pm & 5pm
When you want great old-fashioned family fun, the Axe Women Loggers of Maine show is where it's at! The all-female timber sports athletes are world champion choppers, sawyers, logrollers and axe throwers! Individuals in the group hold several world records and titles!
Website: Axe Women
Rhinestone Roper
Friday, Saturday & Sunday 12pm, 4pm & 6:30pm
Monday 12pm, 2pm & 4pm
The Rhinestone Roper Show is a death-defying interactive Wild West traveling show, entertaining and thrilling audiences coast-to-coast, border-to-border for over 18 years. The show has it all – intricate trick roping, precision knife throwing and bullwhip cracking, fancy gun spinning and fast-draw shooting. Featured in the show are stunts by amazing trick horses Gypsy Rio and Jesse James. You may have seen them make the Quarter Finals on America's Got Talent.
Champion showman Dan Mink, The Rhinestone Roper – a true master in "the tools of the cowboy" – has revised the old-fashioned Wild West show, delighting and educating family audiences about a bygone era. His world-class skills, signature cowboy humor, and knowledge of old west lore are woven into a 45-minute show full of music, laughs, and audience participation. Dan, a former chief deputy prosecutor, hails from Jerome, Idaho.
Website: Rhinestone Roper
PIRATES OF THE COLOMBIAN CARIBBEAN
Aerial High Wire Thrill Show
Friday 2pm & 7pm
Saturday & Sunday 10am, 2pm & 7pm
Monday 10am, 2pm & 4pm
Dare to Walk the Plank?
Watch nonstop Pirate action, adventure, and thrills right before your eyes as performers sword fight, rope slide, and perform other stunts on the High Wire 20 feet in the air on top of a giant 60′ Pirate Ship!
As if this swashbuckling action wasn't enough, watch as performers jump and slide their way onto the huge Skull and Crossbones Wheel of Death. Watch as the pirates fight and perform stunts while walking, running, and balancing on the giant 35′ rotating wheel of death.
It is nonstop action from beginning to end featuring mermaids, fights over the treasure map, and more story and production guaranteed to thrill all ages.
Website: PIRATES OF THE COLOMBIAN CARIBBEAN
New Hampshire Cowboy Mounted Shooting
Sunday, 1pm – 5pm
Location: Nelson Horse Complex
The fastest, family horse sport around!
Riders shoot balloons from horseback, testing their speed, accuracy & control. Real .45 caliber single-action revolvers use blanks to pop balloons.
Overall winners take home bragging rights (until next time!)
Website: Mounted Shooters
DockDogs
Daily
High Flying dogs aquatic event – What an exciting event!! Trained and untrained local dogs that love the water compete in Waves leaping out over a pool chasing after their favorite toy.  The winner of the Wave is the one that jumped the furthest distance into the pool.
Website: DockDogs
Ben Risney – Wood Sculpture
Daily – 10:00am, 1:00pm & 4:00pm
Watch in amazement as a tree log turns into a life-size horse with a flying mane, an angry bear, a reflective Native American chief, a rustic old boot, or a soaring eagle before your very eyes. Ben Risney is a Master Carver you will not want to miss.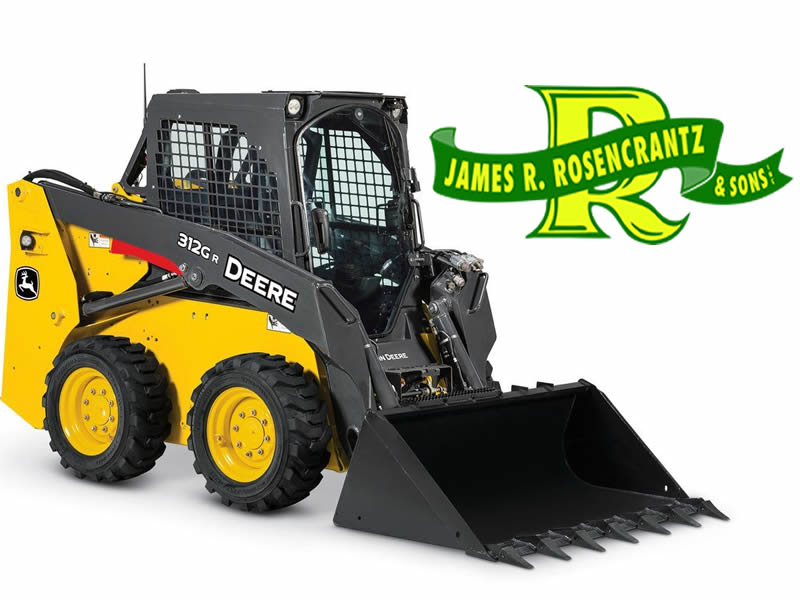 John Deere Skid Steer Rodeo
Monday, 11am – 3pm
Location: Nelson Horse Complex
James R Rosencrantz & Sons of Kensington and Derry New Hampshire will be putting on a skid-steer rodeo with various challenges in a closed timed course. Contestants will challenge their operating skills and speed in a race against both the clock and other contestants skill.
The folks at James R Rosencrantz & Sons  will also provide an excavator skills challenge using a small John Deere excavator. This is not a timed event it is a challenge of finesse.
Open for general public to participate
10:30am is registration. No Fee
Must be 18 years of age
Website: James R Rosencrantz & Sons