Before you begin have a copy of each voucher(s) in front of you.

Select the correct deal you are redeeming your voucher(s) towards.

Change the quantity (if required) and then add to your online shopping cart.

You'll be redirected to the cart page where you can enter your vouchers (if you have more than one enter them one after the other).

Proceed to checkout page and place your order.
After the order is complete, download & print your ticket(s).

A confirmation will be sent to your email.

Bring a copy of the printed ticket(s) the day of your visit at the fair.

All tickets SALES ARE FINAL – Absolutely NO REFUNDS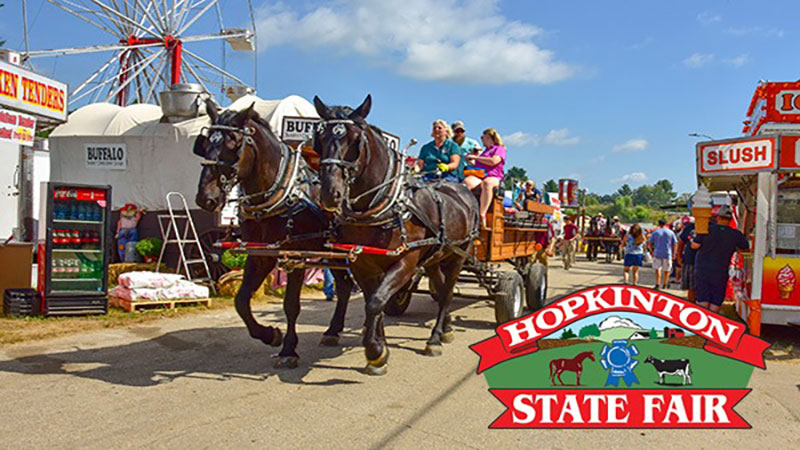 Fair Admission – Fri, SEPT 4, 2020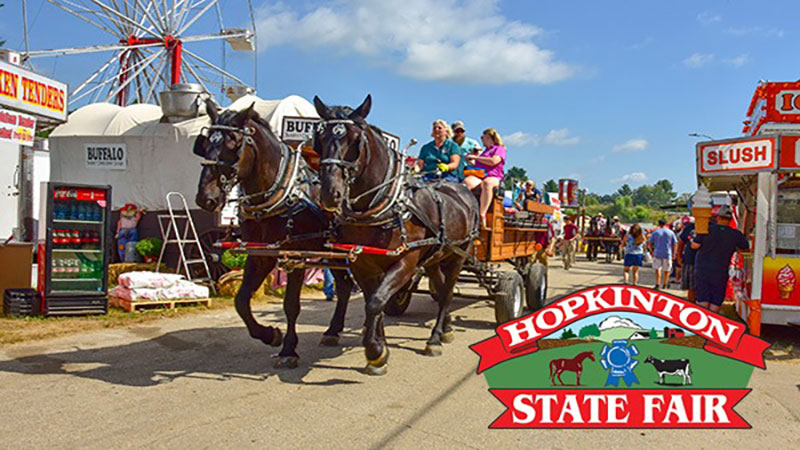 Fair Admission – Mon, SEPT 7, 2020