LIVESTOCK EXHIBITS
A variety of animals are showcased for educational and competition purposes. 4-H youth compete with their livestock as well as open pulling events throughout the fair. Check your daily fair schedule for dates and times.
Beef Cattle
Dairy Cows
Horses
Oxen
Goats
Rabbits
Cavy

Pigs
Sheep
Alpacas
Llamas
Ducks
Chickens
Turkeys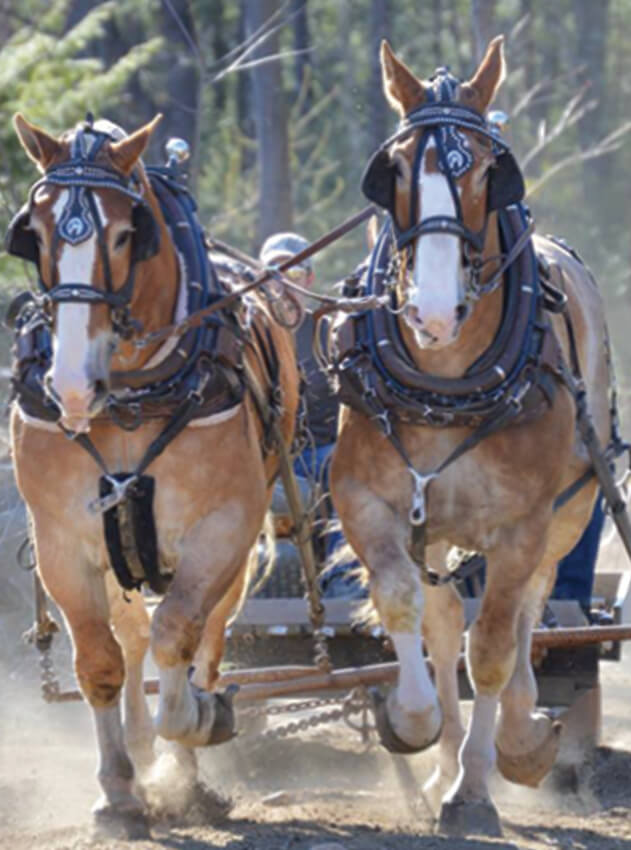 ABBOT-DOWNING HISTORICAL SOCIETY MUSEUM
Concord Coaches and several other horse drawn vehicles manufactured by Concord's Famous Abbot-Downing Company.
THE MORRILL FAMILY FARM MUSEUM
Farming memorabilia dating back to the early 1900s.